Thunder superstar Russell Westbrook has left his mark on Oklahoma City. Now, it's his wife's turn. Nina Westbrook has started a new venture by opening a store in the heart of the city. She said she hopes the store is more than just a shopping experience.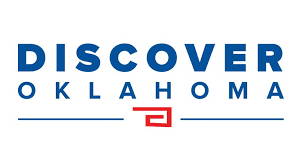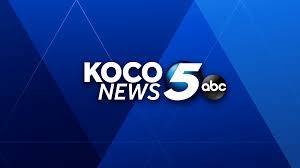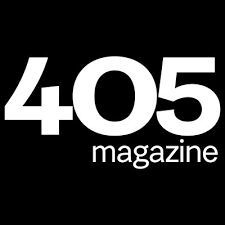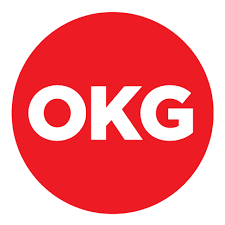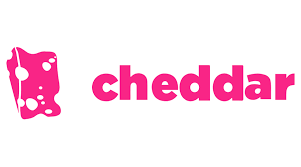 Russell Westbrook's Wife Opens A Children's Boutique Featuring Sportswear For Babies
Nina is expressing her love for fashion by opening her own children's boutique, The Little Ark OKC, which had a soft opening on July 14 and official opening on July 16.
This super mommy is literally taking OKC by storm. We can't wait to see all the cute outfits Russell, Nina and baby Westbrook will wear from the shop!
— by Gina Conteh
"Nina Westbrook started The Little Ark after a successful career as a family therapist.
Along with the wide range of baby products, there is an eclectic mix of home goods and décor. Customers will find clean beauty from Austin-based Milk and Honey, Luxuriate candles in handmade stone holders, loungewear by Splendid and sweets by Lolli & Pops.
There is also a sense of sustainability and environmental awareness in many of the shop's products. Amongst the infant gear are eco-friendly toys from Blabla Kids and reusable silicon bags by Stasher.
No matter what, Westbrook wants her visitors to take a deep breath and relax when they come in."

— JO LIGHT
405 Magazine
Favorite Things: The Little Ark
"Charming hardly begins to describe the new, and beautifully put together, boutique The Little Ark. You'll find yourself wanting to linger at this special place at 6425 Avondale in Nichols Hills Plaza for a while. Unique gifts, beautiful curated clothing and gifts for the "littles" that are whimsical, as well as practical, are definitely part of the equation. The other part is just the feeling of being there – it's quiet and relaxed and everyone is more than willing to help while giving you space to explore.."
The Little Ark in Nichols Hills has been described as a lifestyle boutique with unique, comfortable and adorable gifts. It's here you will discover a wide assortment of gift ideas; things for your home, items for newlyweds to gifts for moms and their new babies! Nina Westbrook, the wife of Oklahoma's favorite NBA MVP Thunder star Russell Westbrook is the owner of the shop, and the name is a tribute to the couple's son Noah!