This class is designed to teach babies and toddlers about a variety of instruments and the sounds they make. Parents and Tots will join together to "shake," "rattle," and "roll!"

Most kids beat to the music of their own drum! We say, Rock on! This afternoon class is all about movement and is perfect for energetic and active toddlers. Join us for an all-out jam session.
Parents and Tots will come together to read along to all types of tales. Let your children's imagination run wild during story time.
Join us at the Little Ark for cardiopulmonary resuscitation classes! Our classes will emphasize CPR training for infants and toddlers. In addition to learning CPR, our fun and energetic class that will leave you prepared in infant/child carseat safety, epinephrine pin training, and defibrillator device training. Certification last two years.
"Our hope is to serve as a resource to our community of families."
-- Nina Westbrook
We strive to provide customers a way whom to connect with the community in an accessible and authentic way. Our goal is to build a community of mothers who share a desire to find unique experiences and products and support a new facet of the OKC retail landscape.

We aim to provide an enjoyable experience to all of our customers. In efforts to bring communities together, we offer classes to be attended by parents/caregivers and their infants/toddlers. The Little Ark hopes to offer a social experience in which both moms, and their young children can have fun and access to hip, fresh, products and services that they may not have access to elsewhere in the area.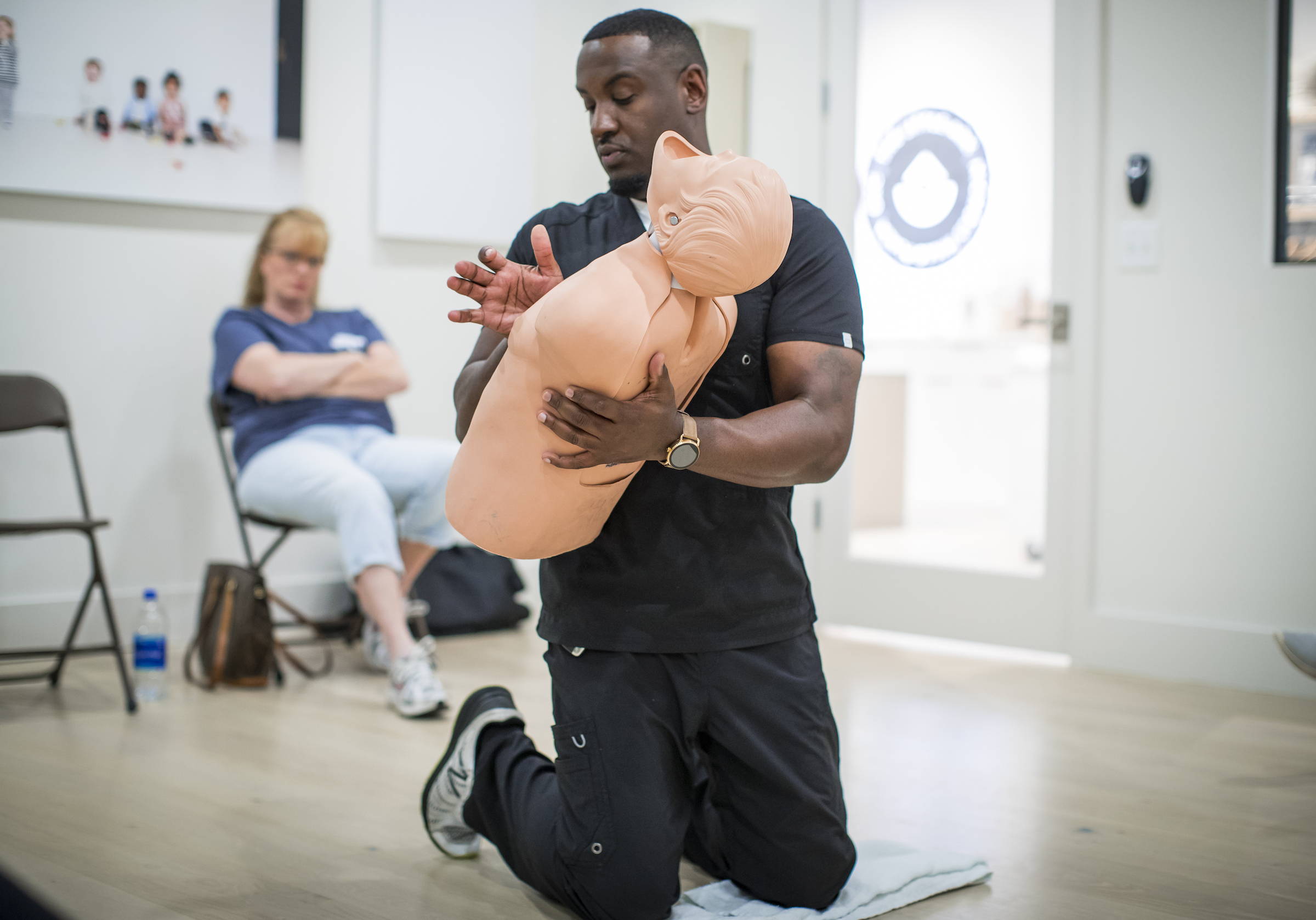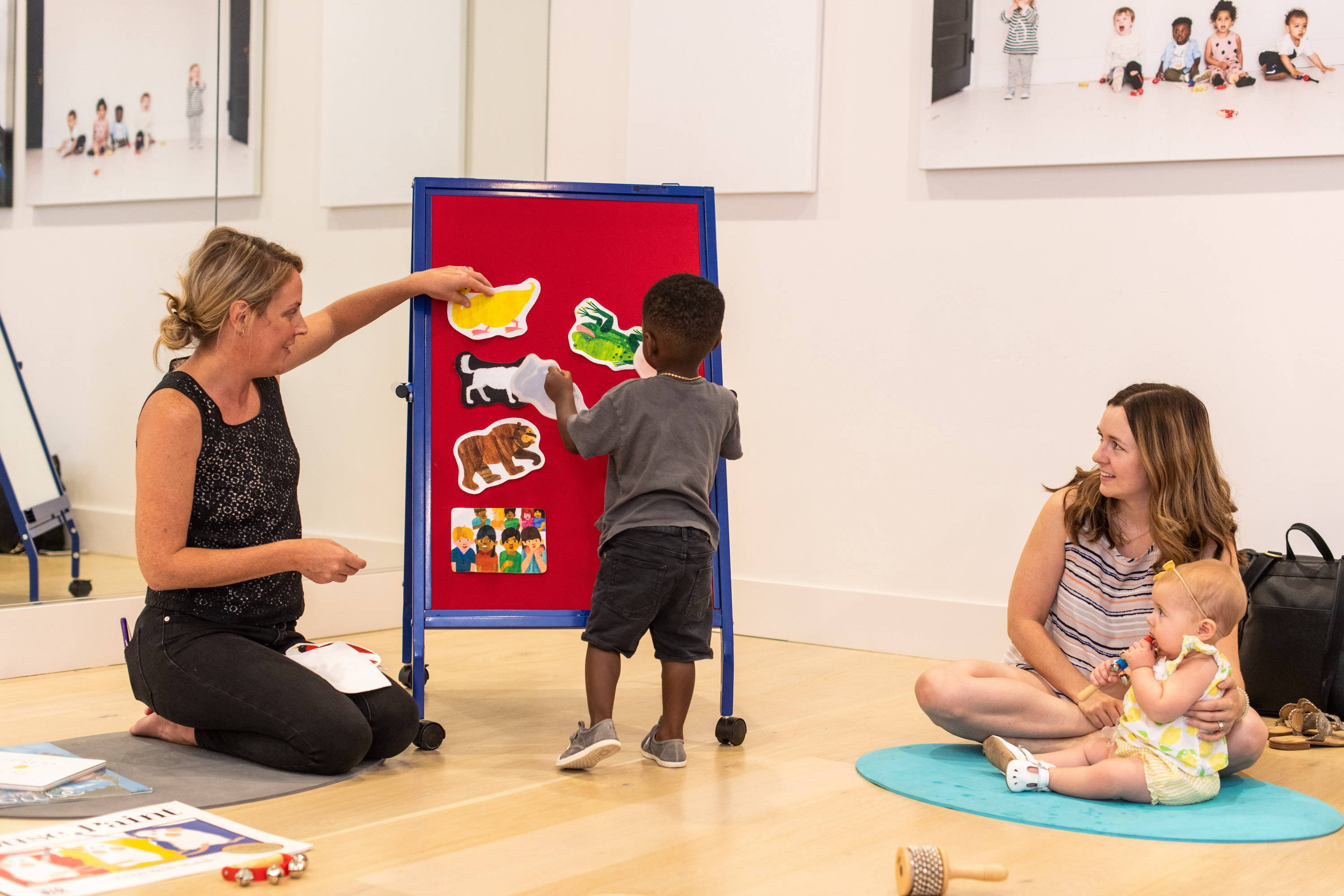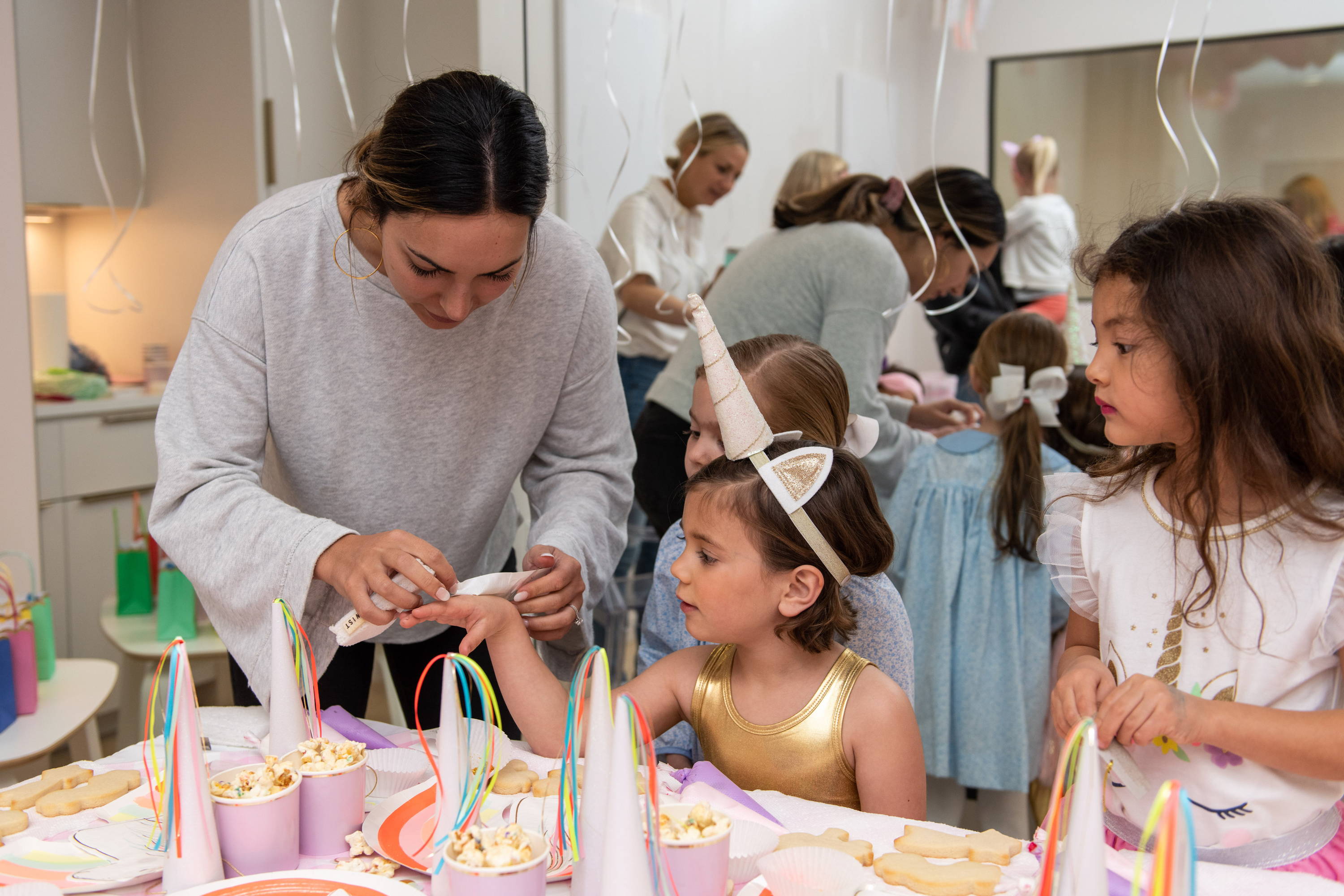 Click below to register for our classes or upcoming events
INTERESTED IN HOSTING AN EVENT IN OUR SPACE?
Please email ashleyblack@thelittleark.com
or call
(405)286-2930